CHINESE MEDICINE
for the whole family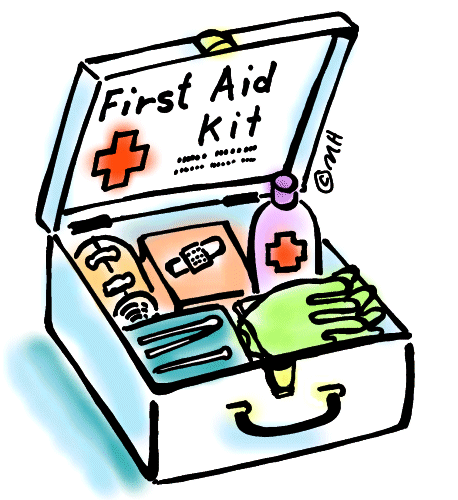 Medicine Cabinet Makeover Series
make a healthy transition



Equip yourself with hands-on tips for enjoying spring in comfort. Stay healthy using household remedies and Chinese Medicine's wisdom.
​
Wednesday April 14, 7pm
Saturday May 1, 9am
$10
​
We take coronavirus seriously and continue to follow strict protocols and offer Telehealth.
​
Schedule today for a telehealth herbal checkup or health consultation.
(Call if there are no openings online.)
Our Services
Acupuncture

Chinese Herbal Medicine

N.A.E.T.

Therapeutic Massage

Moxa

Cupping & Guasha

Classes & Continuing Ed

And More...
Not sure if Chinese Medicine can Help?
Call to find out.
Some things we've successfully treated in this month.
​
post-vaccine symptoms, migraine, anxiety, nose bleed, menstrual cramping, low back pain, night sweat, overwork stress, gastric reflux, knee pain, chemotherapy side effects, morning sickness.
Second sign of the East Asian zodiac
Feb 12, 2021 - Jan 31, 2022
helpful
determined
prosperous
friendly
stamina
hard working
compassionate
caring
​
For any services or products.
The Gift That's Always Appreciated!
​
Visit our scheduler to purchase or call to pick one up or have it mailed.
New Patients
Download & Print Intake Forms Here
Please fill out prior to your first visit!
SENIOR DAY
CANCELED UNTIL FURTHER NOTICE
due to Covid-19 pandemic
​
Medicare will not cover acupuncture for most diagnoses.
​
​
​
We are not Medicare Providers.
​
MASKS REQUIRED
regardless of vaccination status.
Community Acupuncture Clinic
Canceled until further notice due to covid-19 pandemic
Learn about the special services we offer